Wests Tigers 2005 premiership winner Pat Richards has thrown his support behind recruit Oliver Gildart to succeed in the NRL.
Richards, who also played for Wigan in the English Super League, said he's eager to see the England international excel for Wests Tigers in Australia.
"I've watched him come through the grades. He's a great talent and he's been handed the opportunity to come over here and test himself," Richards said of Gildart.
"He's had a good start to his career over in England — he's won a couple of titles and played for his country.
"He's got a good attitude and he's turned up to training ready to go and I'm looking forward to seeing how he goes."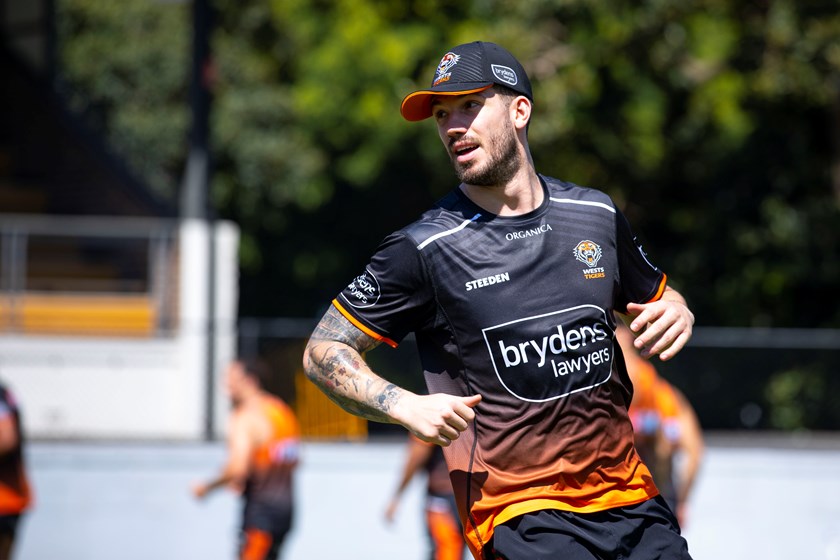 Richards believes the key to succeeding with a transition for the Super League to the NRL is having the right mindset.
"He's got to have that attitude of working hard at your game — it doesn't matter where you're playing. You can transfer your skills into whatever competition it is," Richards said.
"He's got the characteristics to work hard in the NRL and he's got plenty of speed, which he can utilise … I just hope the heat doesn't get him early on in the year."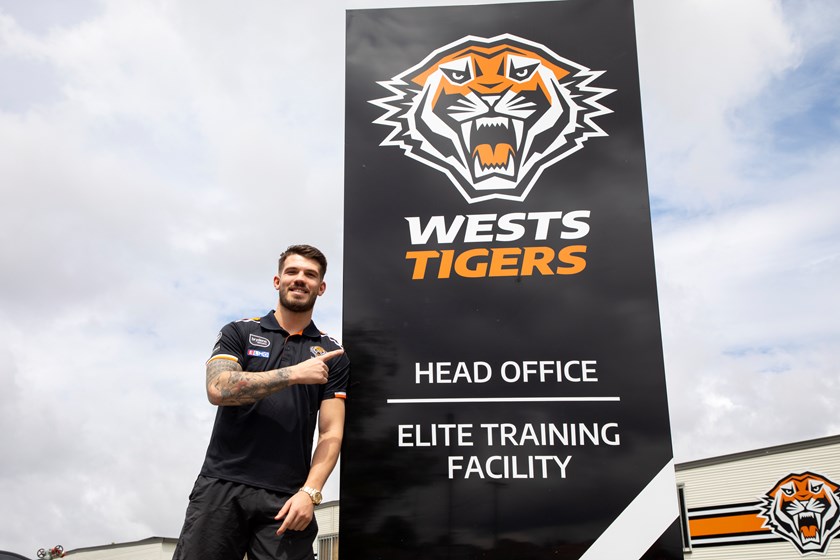 Not only is Richards looking forward to watching Gildart take to the field in 2022, he's also eager to see another former Wigan player return to the NRL.
"Jackson Hasting has also turned up with a great attitude," the premiership winner said.
"He left the NRL early and worked on his game over there and did really well in England. Now he's looking forward to coming back and making a difference in the NRL.
"They're the sort of guys you want in your side — they've got a point to prove and I'm looking forward to seeing them have a go."